Custom Coasters
Customize In 5 Easy Steps
Related Items
Brands That Trust Us
Why Choose Custom Coasters Now?
No matter what you need your custom coasters for, we have the materials you need. For instance, you may only want cheap coasters with your branding on them for a big event where you're serving drinks. Paper coasters are the answer. But if you want something more permanent, we create bamboo, cork, vinyl, and leather coasters, along with tons of other materials.
Too many companies hide their production processes away rather than telling you what's happening. Custom Coasters Now doesn't. Transparency is our goal, and that starts with our proofing process. You get to see your design before it moves into production so you can make tweaks as needed. From there, we tell you exactly what's happening with production and even provide tracking codes when we ship your custom coasters to you.
No matter what design you want on your custom coasters, we can make it happen. The only restriction is that we won't knowingly produce coasters containing copyrighted imagery unless you own the copyright or have permission to use it. Beyond that, the world of custom printed coasters is your canvas.
Custom Coasters Now makes ordering your coasters simple with a five-step process you can follow on our website:
Choose the style and material you'd like to use for your custom coasters – we have 33 available.
Select your coaster's shape, with circle and square being the most popular.
Send us your design to be printed on the coaster, design from scratch, or choose from one of our templates.
Pick a packaging style – standard, individual, or set.
Choose your delivery options and place your order with Custom Coasters Now.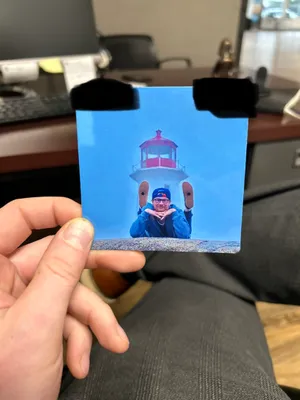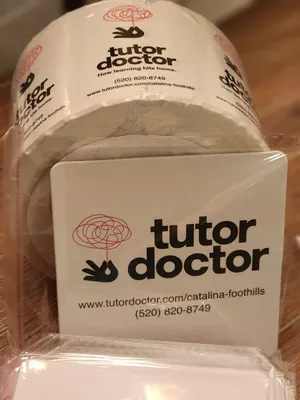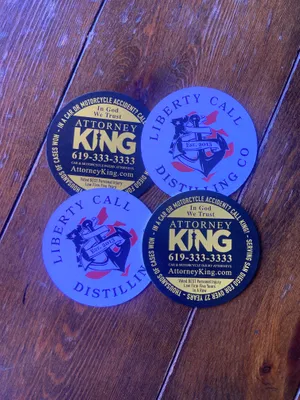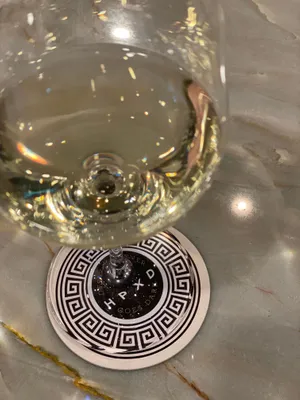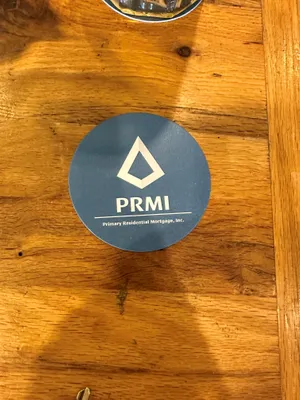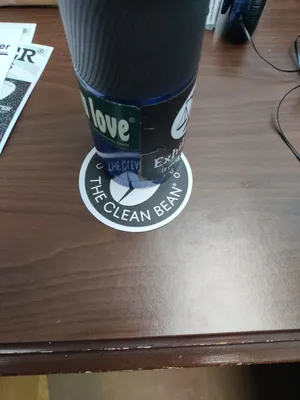 What are custom coasters?
Custom coasters are exactly what they sound like – coasters made your way and in your style.

Rather than buying a generic set of coasters from a store, you can add your own images and designs to the coasters you buy from Custom Coasters Now. If you're buying for your home, the reason is simple – you get to add your own touch of style to your coasters. For businesses, custom printed coasters are great branding and promotional tools.
What materials are custom coasters available in?
So, so many!

We offer over a dozen material choices for your custom coasters, including pulpboard, paper, cork, vinyl, and ceramic. Simply put – whatever material you need for your coasters, we can provide it.
What customization options do I have?
Your options for your custom coasters include a selection of materials (from paper to PVC and everything in between), and your coaster shape. From there, you move on to your design. Custom Coasters Now has a few templates from which you can work, or you can upload some artwork or design something from scratch.
Can I use custom coasters for promotional purposes?
Absolutely, and it's effective, too.

Why? People use the promotional products they receive, with 53% of people saying that they use the promo products they've received at least once per week. And that's not all – nearly three-quarters (72%) of people say that the quality of a promo product influences their opinion of the quality of the brand it represents.

With Custom Coasters Now, you can order custom bulk coasters that are of such high-quality that your potential customers will use them, love them, and want to buy from you.
What events are custom coasters suitable for?
Literally any event where drinks are served is a good starting point. But you can also use custom coasters as gift bag items during conventions and similar events, or even as products that you sell in your store if you happen to be the creative type who can come up with unique and sellable designs.
How long does it take to receive my custom coaster order?
Breaking the entire process down, it typically takes between three and five business days to produce your coasters (depending on your order size). Add shipping on top – you can choose from rush and standard shipping – and you'll usually have your coasters on your doorstep in about 10 days.
Can I order a small quantity of custom coasters, or is there a minimum order requirement?
If you happen to want custom bulk coasters, we can order up to 100,00 from our website, with the cost per coaster decreasing significantly with larger orders. If you need more than 100,000 coasters, then chat with one of our customer service reps via the "Live Chat" feature on the website.
Can I preview my custom coaster design before placing an order?
Yes!

In fact, previewing your coaster design is part of the process as we send you a proof of the design before sending your coasters into production. This gives you a chance to make any tweaks you need before you give us the okay to start making your custom printed coasters.
Testimonials:
This is what some of our clients think about our products
I recently ordered a custom Pulpboard Coaster to this site for my living room, and they've become a stylish addition to my home decor. The personalized design perfectly complements the aesthetic of my space. Not only do they protect my furniture, but they also add a touch of sophistication to my living area and they also serve as a subtle brand reminder for visitors. It's a small detail that makes a big difference.
- Jada Hartman
I love changing the décor in my home to reflect the seasons, and my custom Cork Coasters play a big part in that. I have sets for different holidays and occasions. It's a fun way to add a festive touch to my space, and they make great conversation starters when guests visit. They're not just stylish, but they're also practical for preventing drink rings on our patio furniture. It's a testament to the durable materials and expert craftsmanship. I'm so glad I invested in such a high-quality coaster.
- Maxton Brock
I run a small bar and wanted to add a personal touch to our bar. The custom Paper Coasters with our logo and unique design elements have been remarkable with our patrons. They appreciate the attention to detail, and it's become a signature feature of our establishment. Also, what I like about this site is their customer support team. They went above and beyond to ensure I was satisfied with my custom coasters. They answered all my questions and provided valuable suggestions. It's clear that they're committed to providing a positive customer experience.
- Kailani Carroll
I've given custom Ceramic Coasters as gifts for various occasions, and they've always been well-received. They're a practical item that everyone can use, and the customization options allow me to add a personal touch. It's a thoughtful gift that shows I put extra effort into choosing something special. Guests appreciate the attention to details, and they love using them. It's a small touch that adds an extra level. They're not just coasters; they're a reflection of my passion.
- Jagger Keith
Guides About Custom Coasters